The Macromolecular Materials Laboratory (MML) is an association of research groups within the Department of Materials Science at Cambridge University.

It arose from the group focusing on Polymers led by Alan Windle over some 30 years. While there is still a major interest in polymers and composites, the laboratory now embraces materials based on nano-scale carbon, especially in the case of carbon nanotubes which in many ways represent the ultimate stiff polymer molecule, and have common processing issues as well. The groups share equipment, facilities and laboratory space, and hold seminar series involving invited speakers.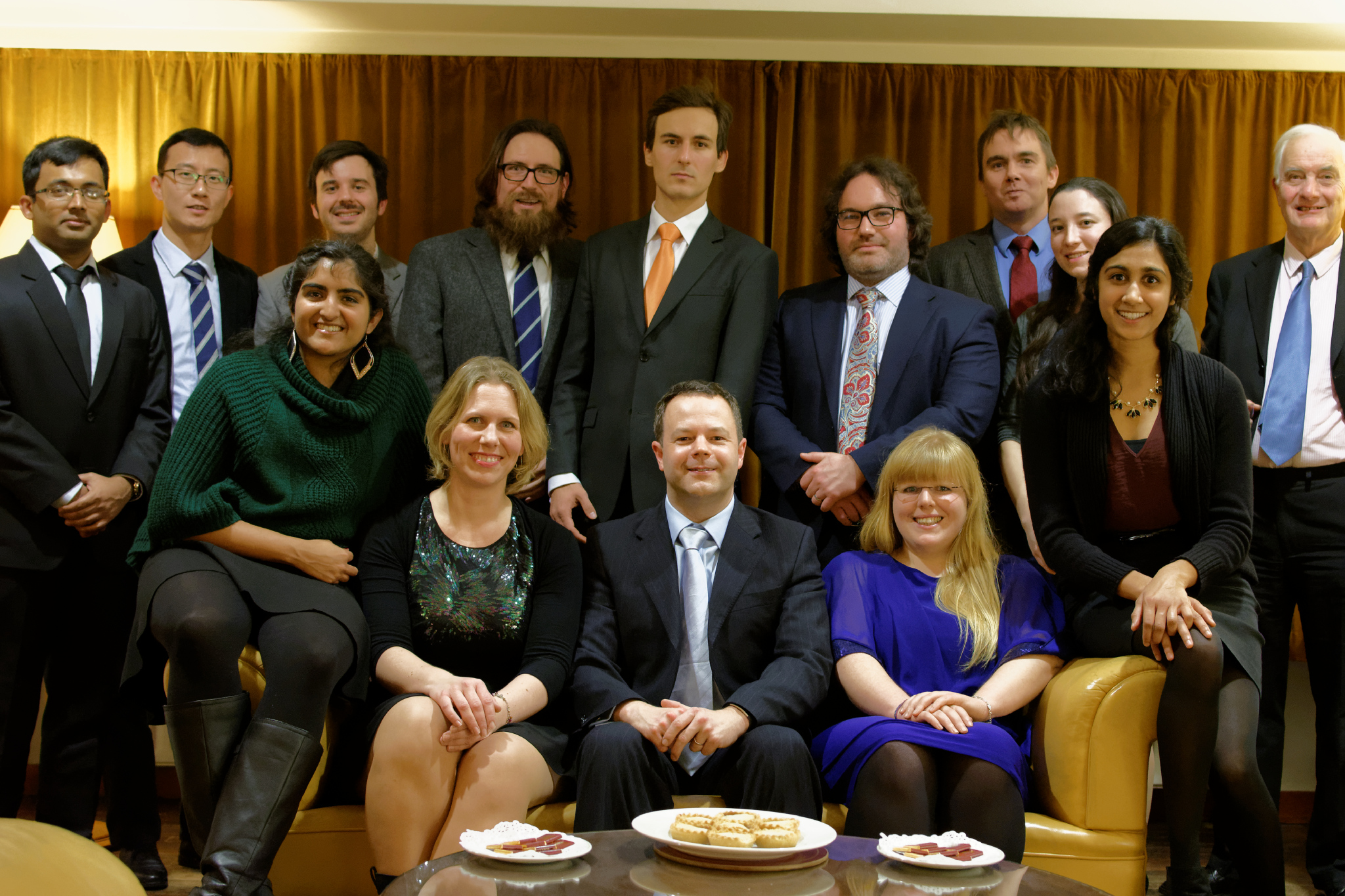 Two major themes at the moment are those of James Elliott whose research group, while embracing some experimentation, is essentially computationally led.   It embraces polymeric systems, as well as nano carbon, the latter applying multi scale modeling to understanding both the synthesis of carbon nanotubes, their assembly into materials and the resultant properties.  Alan Windle's group, while polymeric in outlook, has a pronounced focus on carbon nanotubes, and their processing into fibres, mats and composites.   The clear aim of this aspect of the group's research is to transfer the quite outstanding properties of individual nanotubes, mechanical, thermal and electrical, into useful materials.  
MML is envisaged as a fluid conjunction between like minded research groups in related areas, who value the commonwealth of shared ideas and resources.  The aim is to realize the aim to achieve research output which is more than the sum of the parts.