James Elliott will be made a Professor from 1st October 2017.
The outcome of the 2017 Senior Academic Promotions exercise was published this week.
Celebrations were enjoyed by all current MML group members, and James would like to thank all those, past and present, who have contributed to his promotion to a personal Professorship from 1st October 2017.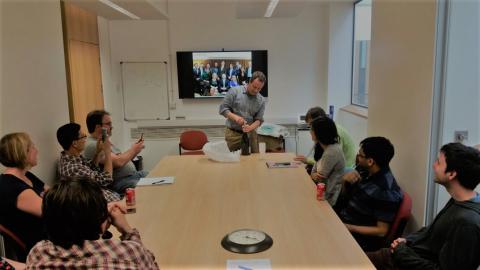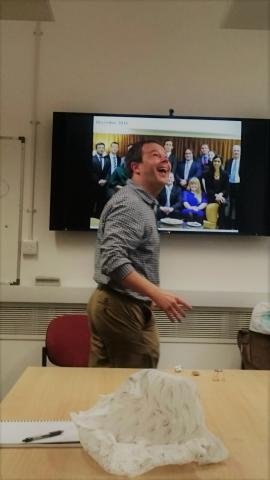 [photo credits: Dr Jeronimo Terrones]